Welcome to Homes In Estrella Mountain – Goodyear, Arizona.
Homes In Estrella Mountain – Goodyear Arizona 85338
style='width:1038px; height:550px;'

Please Call John Deutsch 480-256-8688
johnnyd@homesinestrellamountain.com
Featured Listings
Click On School Name For More Detailed Information
Home Value
Estrella Mountain Ranch Community Tour
Click Here To See More Reviews or Post One of Your Own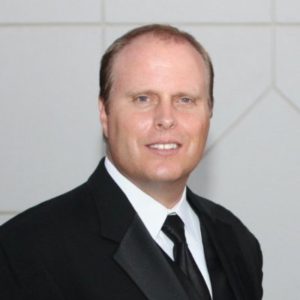 Dear John, Boyd and I know you did a wonderful job. You more than went the extra mile to help us out. We were amazed at the time and caring you put into helping us. Also the vast resources you seem to have. We felt that we were more than just clients. We felt like valued friends. We will always be grateful and we will recommend you to everyone we know. Sincerely, Stacie & Boyd Lake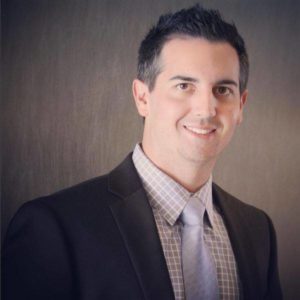 I have known Johnny for many years. One thing has been a constant: he takes a lot of pride in offering the absolute best for his clients. Whether you are looking to sell a home or buy one, Johnny will go to bat for you to get the best price possible while providing exceptional service.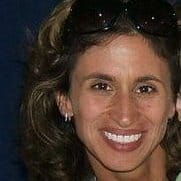 Hi Johnny, From the very first time I heard your voice message, until I had my keys in my hand, I couldn't stop smiling. Caring, funny, and smart that is you - Johnny D. The chance that I'd come across someone with such qualities is not very high, therefore, I consider meeting you a blessing. Together and in a very short time we found me a home, which I call our castle, something I always wished for. Because of that and all the talks we had I can't thank you enough. You are a "package," so keep it up! The combination of smarts and care is the best way to success. At the end of the day we made a business deal. What separates you from others is that the process was an enjoyable adventure. Many thanks and love, Kiana and Sarka. P.S. Jerry is another blessing. Thank you.
For more information on this community or homes in Estrella Mountain for sale, contact John Deutsch today @ 480-256-8688.