Welcome to Homes In Estrella Mountain – Goodyear, Arizona.
Homes In Estrella Mountain – Goodyear Arizona 85338
style='width:1038px; height:550px;'

Please Call John Deutsch 480-256-8688
johnnyd@homesinestrellamountain.com
Featured Listings
Click On School Name For More Detailed Information
Home Value
Estrella Mountain Ranch Community Tour
Click Here To See More Reviews or Post One of Your Own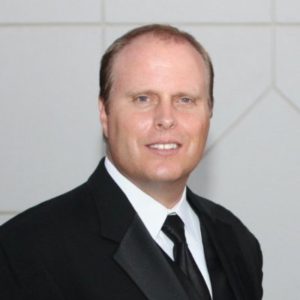 Dear John, Boyd and I know you did a wonderful job. You more than went the extra mile to help us out. We were amazed at the time and caring you put into helping us. Also the vast resources you seem to have. We felt that we were more than just clients. We felt like valued friends. We will always be grateful and we will recommend you to everyone we know. Sincerely, Stacie & Boyd Lake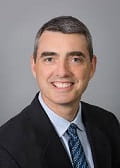 John, It was nice to hear from you. We are more than happy to provide you a review. We thoroughly appreciate the work you did for us in the handling the sale of our townhouses. Your response surely alleviated many pressures which are inherent in dealing with property sales long distance. Again, thank you for your valuable help. Edwin and Rita Carlson

John, I honestly don't think we would have made it through the sale given the various issues we had thrown our way. We were amazed at the timing of the sale of our home and the purchase of the one we are in. You told us not to worry and that it would all work out. As you know, Robin is a worry wart and almost put the kibosh on you. Now, she tells everybody about you. Although we love our house and don't plan on moving again anytime soon, if we ever did there would be no question who we would call first. Thanks! Jake and Robin
For more information on this community or homes in Estrella Mountain for sale, contact John Deutsch today @ 480-256-8688.