Welcome to Homes In Estrella Mountain – Goodyear, Arizona.
Homes In Estrella Mountain – Goodyear Arizona 85338
style='width:1038px; height:550px;'

Please Call John Deutsch 480-256-8688
johnnyd@homesinestrellamountain.com
Featured Listings
Click On School Name For More Detailed Information
Home Value
Estrella Mountain Ranch Community Tour
Click Here To See More Reviews or Post One of Your Own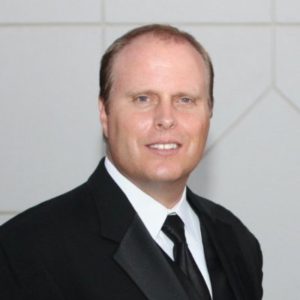 Dear John, Boyd and I know you did a wonderful job. You more than went the extra mile to help us out. We were amazed at the time and caring you put into helping us. Also the vast resources you seem to have. We felt that we were more than just clients. We felt like valued friends. We will always be grateful and we will recommend you to everyone we know. Sincerely, Stacie & Boyd Lake

Johnny D, Thank you for taking the time and your patience while looking for my new home. I know we looked at, at least 60 resales before you showed me my new home.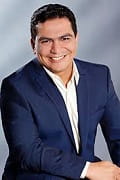 John Deutsch, I really appreciated your complete dedication to help me in achieving my goal of buying a new home. It is good to know that John Deutsch is in your corner.
For more information on this community or homes in Estrella Mountain for sale, contact John Deutsch today @ 480-256-8688.