CantaMia
Estrella Mountain Ranch In Goodyear Arizona
Graced with natural splendor under the warm Sonoran Desert sun, at the foot of the Sierra Estrella Mountains outside Phoenix, CantaMia has received acclaim for the quality of its homes, facilities and advanced environmental planning.
Gated and green, CantaMia is also winning kudos for its attention to building energy efficient homes and incorporating innovation into its construction practices while delivering a home that lasts. The name CantaMia means "my song," and at this exceptional community, we're playing your life's song.
All '55+ communities' are not born alike. CantaMia is convincing proof of that. After years of studying the active adult and baby boomer lifestyle, we have envisioned and carefully developed a very special 1,700 homesite enclave where you can relax, learn, grow, mentor, steward, and truly enjoy the best years of your life.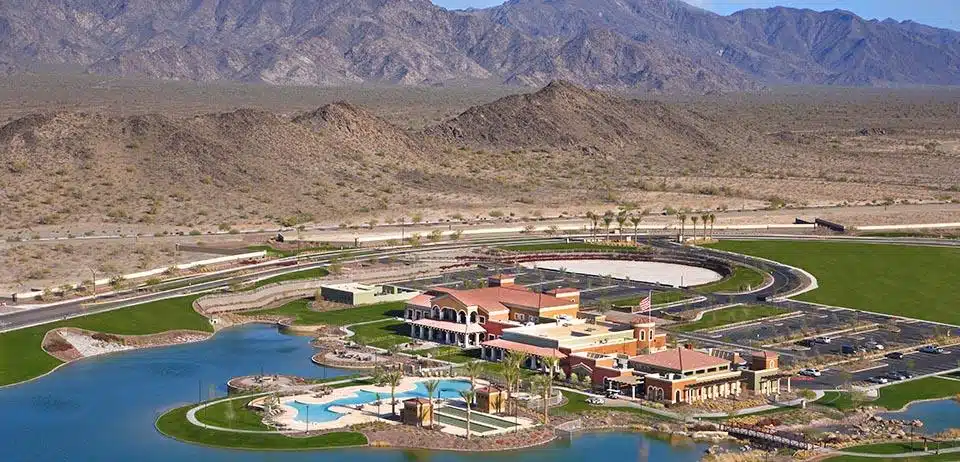 Please Call John Deutsch   480-256-8688
johnnyd@homesinestrellamountain.com
CantaMia in Estrella Mountain Ranch have amenities that are designed for today's retiring, 55 and over Baby Boomers, interested in a fun and engaging lifestyle. The boutique-size community is big on supporting the unique journey one takes at this stage of their life when the career goals are changing and the family has been raised.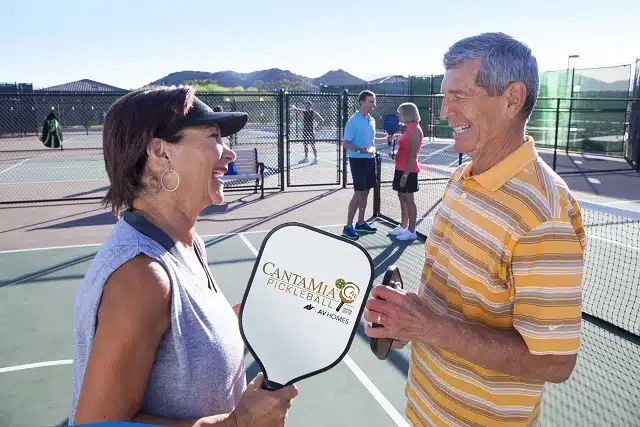 Village Center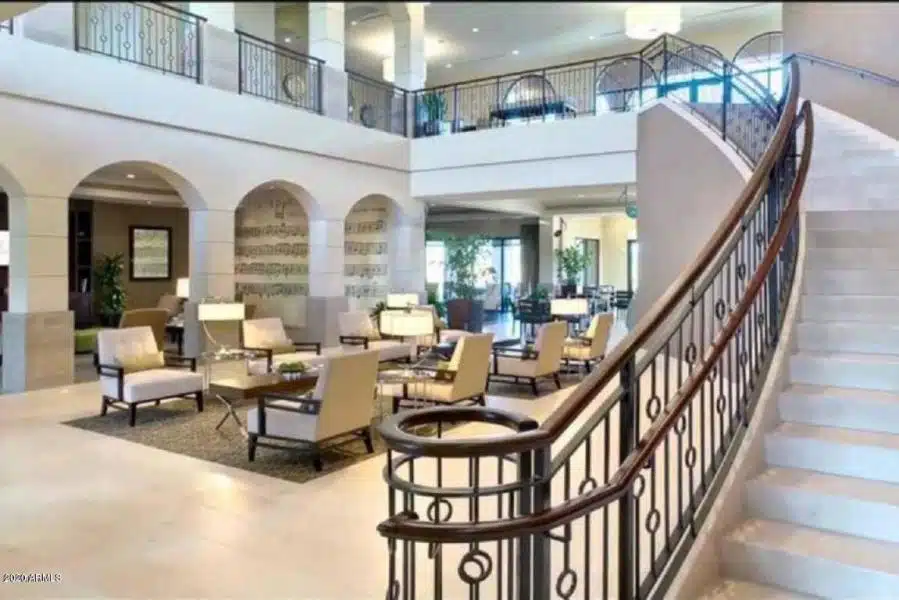 The 29,000 square foot Village Center is the lifestyle hub. Amenities include:
Billiards
Bocce
Cafe
Craft Room
Demonstration Kitchen
Exercise Class Room
Fitness Center
Indoor Pool & Spa
Library
Massage/Spa Rooms
Outdoor Heated Resort Pool
Technology Center
Walking Trail
Learning Center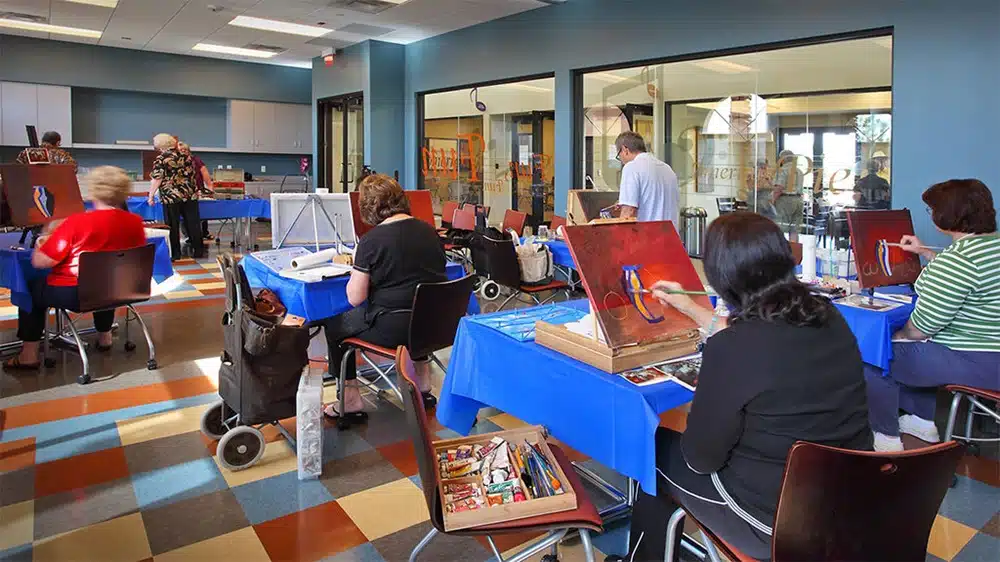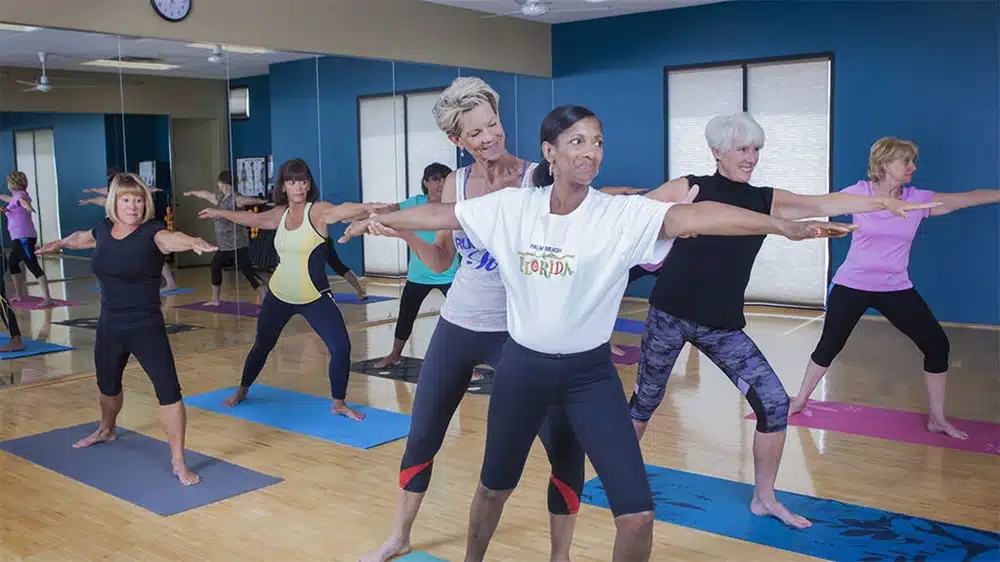 CantaMia regularly holds classes for residents can learn such topics as researching genealogy, revamping treasured family recipes to be healthier, writing, social networking 101, scrap-booking, astronomy and the universe, star gazing, gardening, computer 101, healthy habits, curbing sugar cravings, gardening and more.
Arizona is a wonderfully diverse state, full of history, different micro-climates, and fun-filled events. Group trips are often organized to explore things like the Colorado River, the Old Tucson movie studios, area lakes, local professional sporting events, the White Tank Mountains via horseback, the Botanical Garden, American Italian Pasta Company behind the scenes tour , and more.
Demonstration Kitchen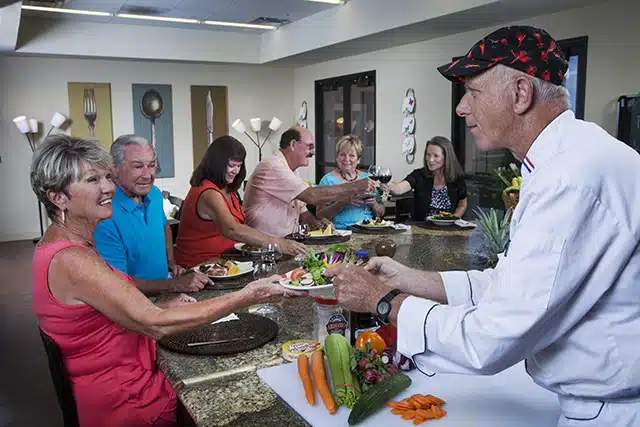 The Demonstration Kitchen is a special part of the Village Center, and home to myriad cooking classes, with guest professional chefs as well as for residents to share their favorite meal ideas! Cooking is a great way to meet new friends, learn some healthy changes in food preparations, and follow a creative passion. Plus, it's just so darn much fun!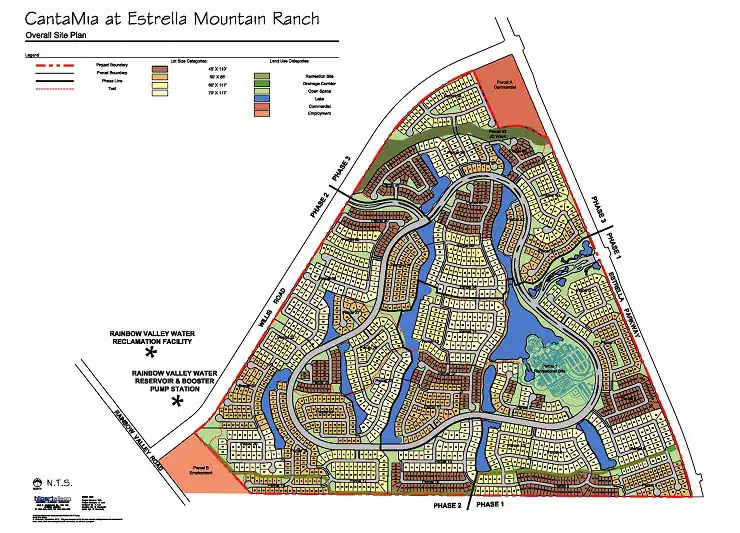 CantaMia Resales
[optima_express_toppicks id="1459748″ sortBy="pd" displayType="grid" resultsPerPage="15″ header="true" includeMap="true"]
Please Call John Deutsch   480-256-8688
johnnyd@homesinestrellamountain.com
Contact the best Estrella Mountain Realtor today. John Deutsch will help you find your dream home from the new CantaMia homes for sale or from the CantaMia resales.