Estrella Az
[slideshow_deploy id='3339′]
Active Listings
[optima_express_toppicks id="1437151″ sortBy="pd" displayType="grid" resultsPerPage="9″ header="true" includeMap="true"]
Please Call John Deutsch 480-256-8688
johnnyd@homesinestrellamountain.com
Estrella Az
Click on "More Search Options" To Use Map
[optima_express_basic_search]
Mortgage Calculator
[optima_express_mortgage_calculator]
PETS
In Estrella Mountain Ranch, unless otherwise approved by the CRC, no more than a total of three (3) pets (dogs, cats or other usual and common household pets) may be permitted in a residence. Pets which are permitted to roam free, or, in the sole discretion of the CRC, make objectionable noise, endanger the health or safety of, or constitute a nuisance or inconvenience to other residents shall be removed upon request of the CRC. If the pet owner fails to honor such request, the CRC may remove the pet.
No structure for the care, housing or confinement of any permitted pet shall be visible from adjacent property.
Pets shall be kept on a leash or otherwise confined in a manner acceptable to the CRC whenever outside a residence.
Persons walking pets shall carry a hand held shovel or other instrument designed for removing animal waste from the ground with them at all times and shall remove the pet's waste from the community. Pets shall be registered, licensed and inoculated as required by law.
Pets are not permitted in common area playground areas or on common area playground equipment.
Raising, breeding, or keeping of animals, livestock, or poultry of any kind is prohibited.
Reviews

Johnny D, Thank you for taking the time and your patience while looking for my new home. I know we looked at, at least 60 resales before you showed me my new home.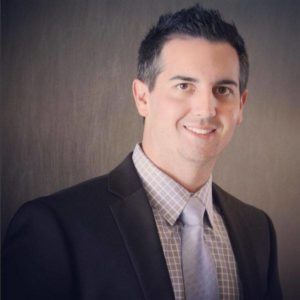 I have known Johnny for many years. One thing has been a constant: he takes a lot of pride in offering the absolute best for his clients. Whether you are looking to sell a home or buy one, Johnny will go to bat for you to get the best price possible while providing exceptional service.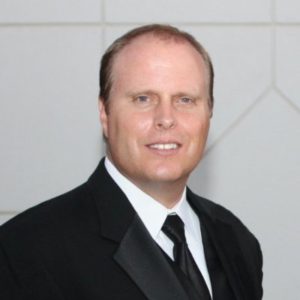 Dear John, Boyd and I know you did a wonderful job. You more than went the extra mile to help us out. We were amazed at the time and caring you put into helping us. Also the vast resources you seem to have. We felt that we were more than just clients. We felt like valued friends. We will always be grateful and we will recommend you to everyone we know. Sincerely, Stacie & Boyd Lake
For more information on these homes or other homes for sale in Estrella Az, contact John Deutsch today.